DIO: Shinobi no Mono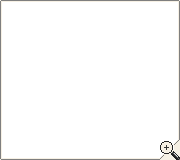 You can see the album with photos in our Gallery
The painting of the models, their arrangement on the diorama, the size, shape and base material are discussed with the customer in each case individually to exclude repetition of work.
The size of the figures is 54 mm. (1:32 scale)
At the request of the customer, the diorama is equipped with a protective Plexiglas cap with a thickness of 6 mm.
AUTHOR'S PROJECTS by SILVER DREAM STUDIO
|
DIORAMAS (SCENERIES)